The Subaru Outback is an interesting entry into the crossover SUV market. It's marketed as a midsize crossover, but it looks a bit like a hatchback. In the end, it offers all the versatility you want from a sport utility vehicle, with the driving experience of a car and the adventure attitude you want for those outdoor excursions.
It comes with a great suite of off-road performance features and recently introduced the Wilderness trim level that promises to kick up its off-road abilities on the trails of Norwich, Oneonta, and Sidney, NY. Check out this review of the Subaru Outback off-road capability, brought to you by Bill Rapp Subaru of Norwich.
Outback Engine Lineup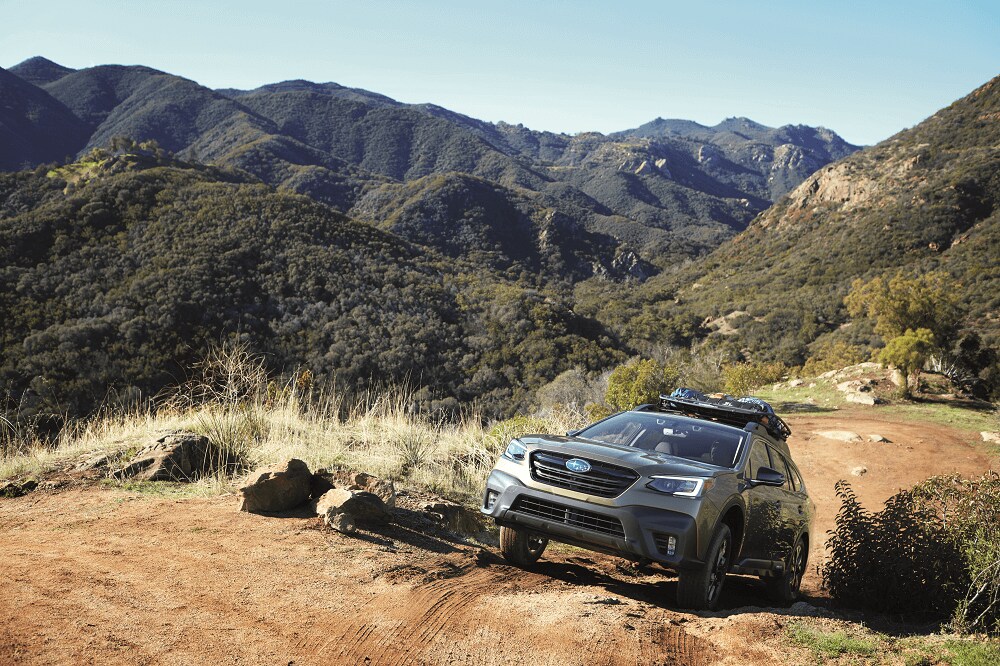 The Subaru Outback comes with one of two different engines. First up is the base 2.5-liter inline-four, which generates 182 horsepower with 176 lb-ft of torque. It's ideal for the weekend warriors who like to get dirty on their days off, but still need an efficient ride into work on Monday.
When it comes to all-out power and off-road performance, you'll want to opt for the upgraded turbocharged 2.4-liter inline-four. This one comes standard on the Wilderness and the rest of the higher trim levels. It packs a punch at 260 horsepower with 277 lb-ft of torque.
Subaru Outback Off-Road Capability
When it comes to going off-road, you'll absolutely want to go for the Outback Wilderness trim level. This packs beefier and more aggressive looks, as well as a range of features both hardware and tech-based to improve its overall off-road performance. While it's still intended as a daily driver, these features do offer a degree of adventure capability that will enable the Outback to tackle the trails quite well. So, the next time you want to go on a camping trip or just blaze some trails of your own, your Subaru can handle the job with authority.
Outback Wilderness Hardware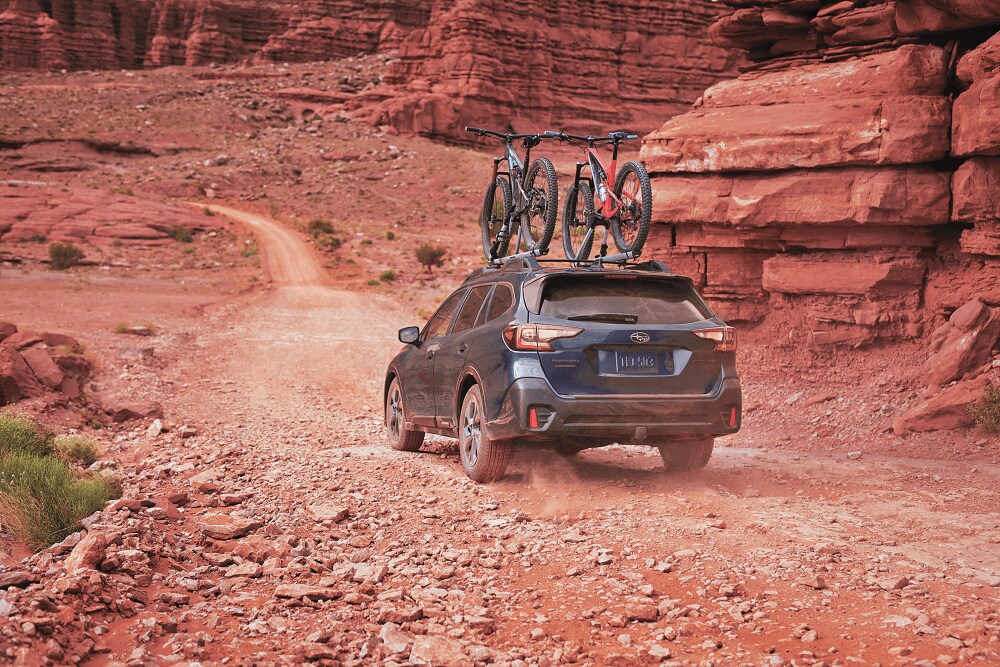 When it comes to upgrades, the Outback Wilderness begins with a suspension lift of about an inch, raising its ground clearance up to 9.5 inches to handle rough terrain. The shocks and springs have also received off-road tuning to offer improved trail stability while keeping the smooth road ride intact. It also offers increased approach and breakover angles. That'll help you scale tall obstacles and then get down once you take in the views.
It also gets additionally available skid plates on the front and underside to protect the carriage and gas tank. The Outback Wilderness X-Mode off-road driving mode lets you select between settings for snow, sand, and mud for added traction, and has the ability to automatically switch from low- to mid-speed driving without affecting performance.
Put the Outback Off-Road Abilities to the Test!
If you'd like to check out the Subaru Outback off-road capabilities for yourself, Bill Rapp Subaru of Norwich is here to get you on the trails.
Contact us for more information or to book a test drive today so you can get on the roads of Norwich, Oneonta, and Sidney.